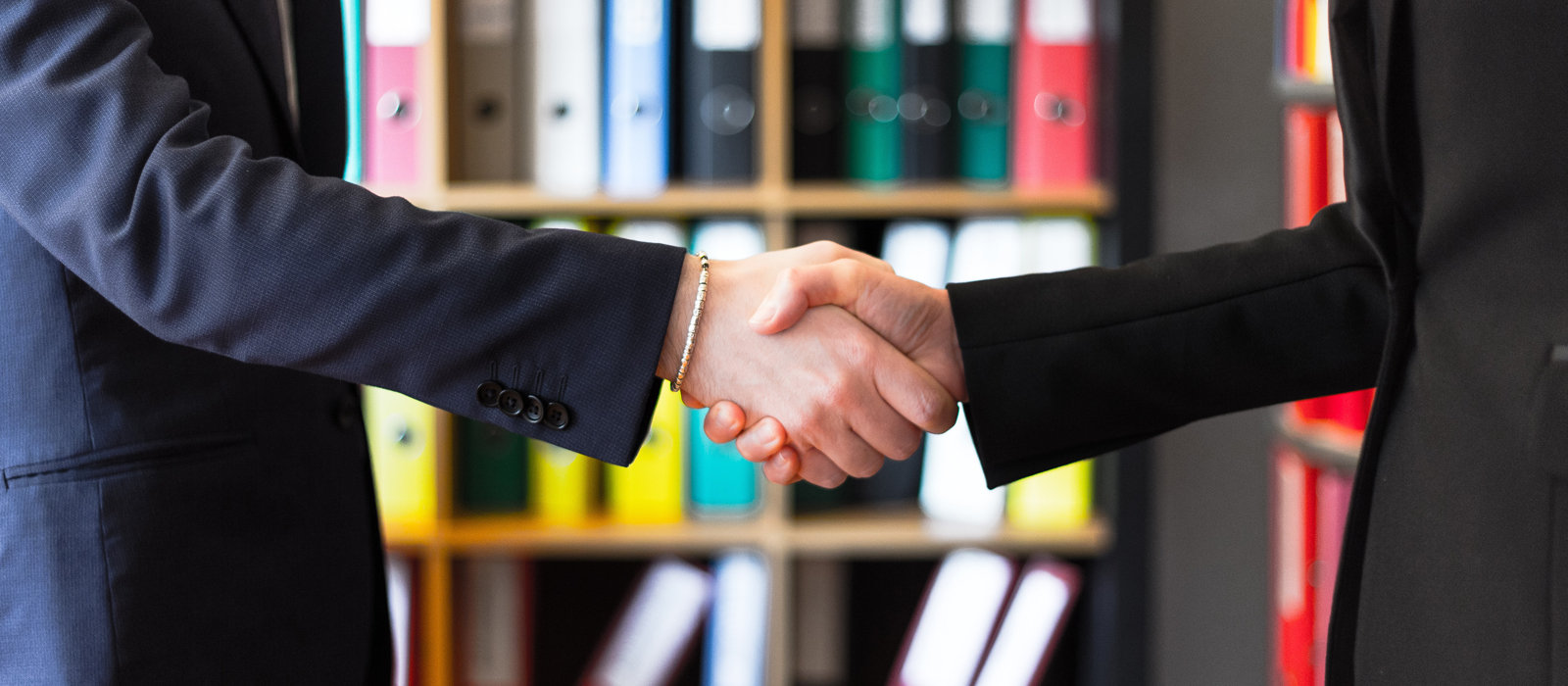 Designer
comunicaciones en nuevo león
App
Conoce todos los beneficios.
Since its creation, Csoftmty has managed to increase the number of engineers from 2,000 to over 14,000, which represents an increase of 30% per year. The success of its work model has led the state to cluster other strategic industrial sectors.
We seek to promote information technologies to boost Nuevo León.
Request information about our services or those of our associates.
Send us your information and we will contact you.
Copyright © 2023 Csoftmty, All rights reserved.